Organic Skin Care for the Whole Family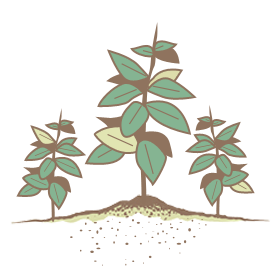 Skin Care from Certified Organic Ingredients for children and adults of all ages
House Blend was born when one mama had to find a way to soothe her poor baby's eczema. Luckily our wonderful mama found a perfect blend of organic essentials worked better than any prescription, chemical ridden creams. Her little sweetheart shouldn't have to suffer and neither should yours!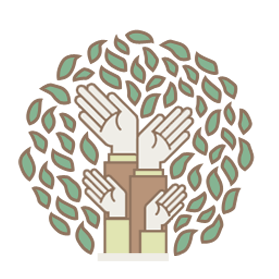 Safe Products That Give Everyone Peace of Mind
We believe our organic skin care products are the safest a mother can own. Whether you're using the organic eucalyptus chest rub to help the kiddos fight colds or you're scrubbing them clean with one of our organic body washes, rest easy knowing your doing good by the ones you love. Don't forget: Every bottle is filled with more love than the last.
100% Natural, Organic Skin Care Ingredients
From Beeswax to Plantain Leaves, Rosemary to Jojoba Oil, our all-natural ingredients have been handpicked and handed down by loving parents like you. House Blend Organic products can soothe pesky scrapes, tame irritating rashes, and moisturize dry skin without the use of chemicals or damaging additives. We hope you join us in making organic the standard!